DRONES: I loved flying remote controlled helicopters, planes  with my son back in the day.
when they were gas powered.
they had to be manually started with a battery and spinning the prop.
ouch… we really had to be careful not to lose a finger.
yeah I know I'm dating myself but it was a lot of fun.
now with the technology being what it is. the internet is now unbelievable.
thanks to the internet the world is becoming more available for example this awesome site of drones.
It's like a candy store.now you can buy assembled drones or kits and assemble them yourself.
Drones also called unmanned aerial vehicles (UAVs), have no human pilot on-board.
Instead they are either controlled by a person on the ground or autonomously via a computer program.
DRONES HIGH QUALITY
 This site is designed with both the novice and pro in mind because they both have great enthusiasm and deserve the best.
so follow the links,you'll see what i mean.
There are several links that will take you too pages and pages of great brands and accessories.
there are hundreds of quality Brands and manufactured parts in this site.
Rovers, Multi-copters,Boats,planes. 
These stealth craft are becoming increasingly popular, not just for war and military purposes.
Their used for everything from wildlife and atmospheric research to disaster relief and sports photography.
Drones are becoming the eyes and ears of scientists by surveying the ground for archaeological sites.
discovering signs of illegal hunting and crop damage, and even zipping inside hurricanes to study the wild storms.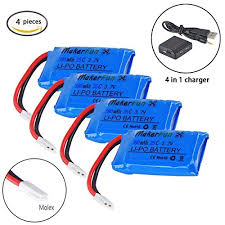 You can even rent a personal drone to soar above the horizon and snap a photo or video. 
Our news and features will cover developments in this exploding technology.
innovative uses for drones and how drone therefore use will impact society.
This is a super warehouse for Drone enthusiasts.
the best brands and parts money can buy at the lowest prices anywhere. 
As the sales of the civilia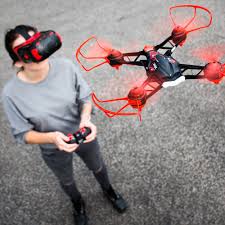 n drones rise, the safety concerns surrounding them among regulatorsand law enforcement agencies also tend to go up.
seeing the past of drone collisions with airplanes and crashes into crowded stadiums.
A Lobbying group, Consumer Technology Association expects 2.8 million consumer drones will be sold in the United States in 2016/17 and revenue will reach $953 million.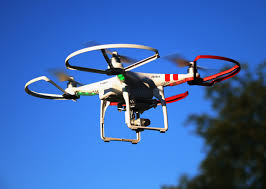 The next generation of drones, generation 7, is already underway.
as 3DRobotics announced the world's first all-in-one Smart Drone called Solo. Smart drones with built-in safeguards.
and compliance tech, smart accurate sensors, and self-monitoring are the next big revolution in drone technology. It would provide new opportunities in transport, military, logistics, and commercial sectors. Drones are here to stay and increasing in popularity daily.
you will want too bookmark this page for ease of return.