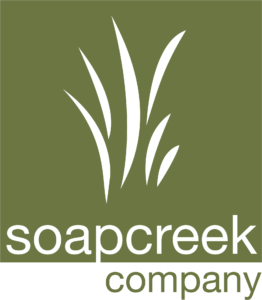 BEAUTY ALWAYS KEEPS HER SMILING INSIDE
 Guys have you ever seen soap that looked so good you thought it was food?
I'm serious I first seen this soap and I really thought it was edible it looked to be some sort of chocolate Ice Cream,pudding or something.
but please don't eat it… the bubbles would never stop!!
 it sure does help you keep your better half looking beautiful at all times! This is not only healthy it's very Important to let her know that you are always thinking of Her!
though you know, she knows you do? Right? be romantic and appreciate your better half let her know that she's special it's the Best, " just because PRESENT you can give Her!"
BEAUTY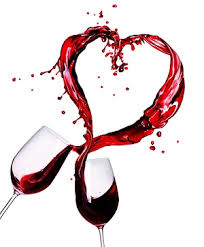 along with some fine wine you can both have fun a couple glasses of wine…
you get in the tub and wash her back sip some vino And you know that when she's happy everybody's happy and who knows she might may Surprise you… you never know!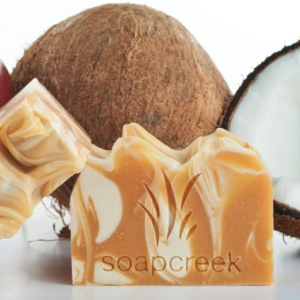 It is this companies Dedicated Mission to deliver a little piece of the beauty we like to experience.
by creating an unequaled artisan product bursting with the vibrancy of nature.
They are zealous about promoting good health and keeping a green planet, their motive is only to create the very finest natural body care products.
Each batch of soap is meticulously mixed by hand then lovingly shaped into a unique artistic design. Our products are not only pleasing to the eye.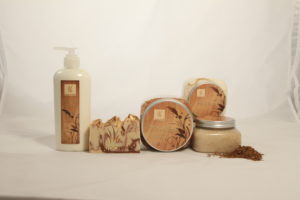 They are brimming over with completely natural essential nutrients and luscious moisturizing agents.
We have made it our duty to use only the finest ingredients in our products.
We are fastidious about keeping our products free of synthetic fragrances, dyes and other harsh chemicals to ensure a more natural approach to body care.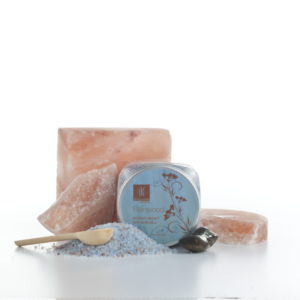 I assure you that only essential oils, natural clays, minerals, butters, and herbs are used in place of harmful chemicals found in traditional body care products.
This product is one of the best products on the planet for women and is not only for women.
So check out what the buzz is all about, and let Her sweet smile melt your heart!  "JUST BECAUSE SURPRISES ARE VERY IMPORTANT!" So stay healthy and enjoy each other Always and Forever!
.